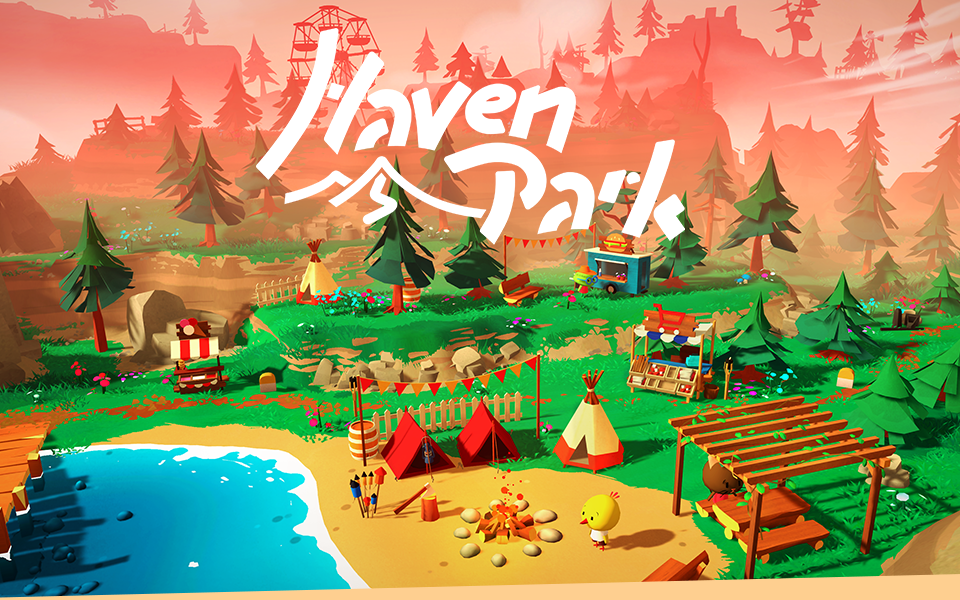 Haven Park
Update v0.21 - Fireflies at night and more!
---
Hey there!
Here is an update of Haven Park! I've been working on it for a few days now, and I'm very happy with these changes!
Added new activity building: Swing
Added fireflies to catch at night
Added new quest: catch fireflies
Added new dialogues: The book at Black Tower, some characters who were only saying "Hi"
Improved the dialogue system parser for clearer syntax and easier localization
Balanced the skill points earnings when leveling-up
Balanced experience required to level up (more exponential)
Improved some UI elements on the notebook (fonts, spacing)
Shortened the time before campers arrives when conditions are met
Added butterflies
Remapped default buttons
Added key to open the map (tab/Y)
Fixed building placement validation, now based on the building's position, not Flint's)
Fixed wrong key name displayed on some hints depending on the controller
Minor demo version changes
And other smaller fixes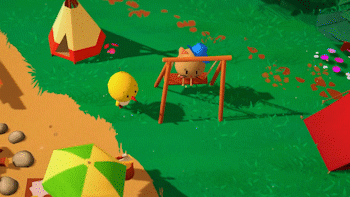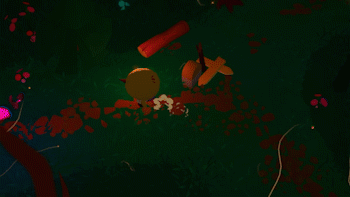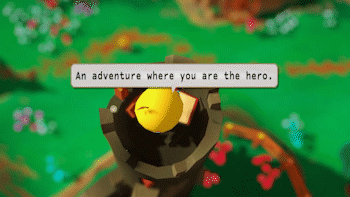 My next priority is to focus on preparing the demo version of the game!