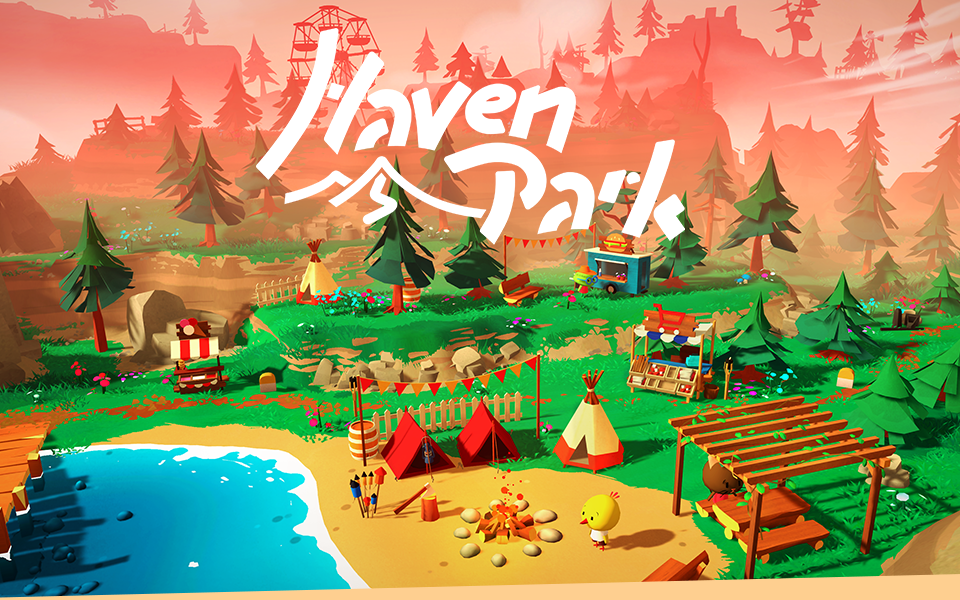 Haven Park
Update Beta v0.19 - New buildings and more!
---
This update includes many changes!
New buildings for your little campings!
A tiki bar, a pergola, a wooden fountain
New placement system for buildings
Placing the buildings was tedious to say the least. Now it's easier to place and precisely orient your buildings exactly as you want!

New happiness system
It is now much easier to satisfy the campers!

Better UI for building edition
I made a dedicated window with all the actions available for each buildings!
controller buttons rebinding
It's now possible to reassign buttons on a controller
Improved npcs
The campers now don't walk when they are not moving. Also the sometimes blink, stare at the player or at random things. They feel more alive now!
New achievements
No spoilers :)
Various fixes added details to some assets
...and more!